Female Ready To Wear Brand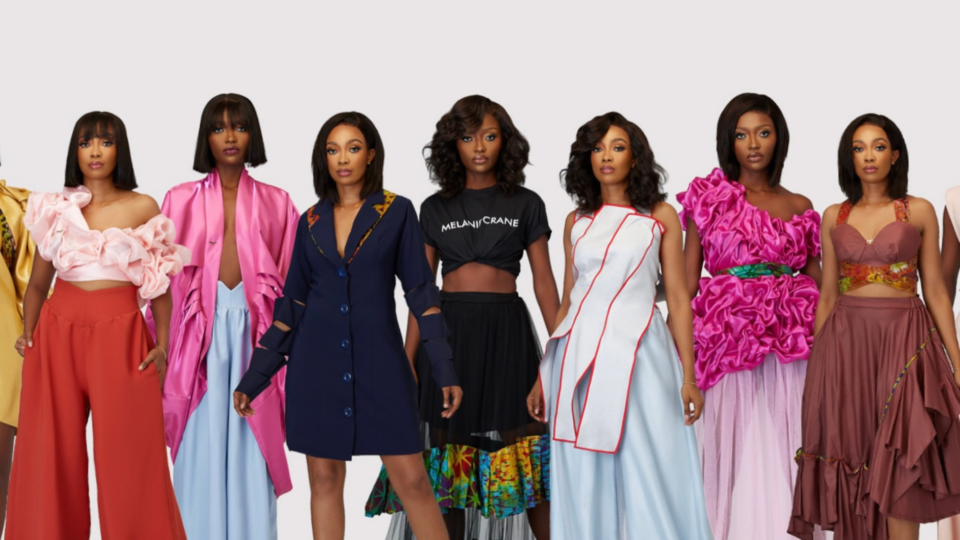 DEFINE YOURSELF. BE DIFFERENT.
This is what our fashion house was created to do." To bring confidence and belief to fashion and style. For ladies to wake up and decide the kind of day they intend having from the clothes they Wear". Since 2010 we have been at the battlefield of fashion, introducing our thinking and attitude slowly but surely to Ghanaian women.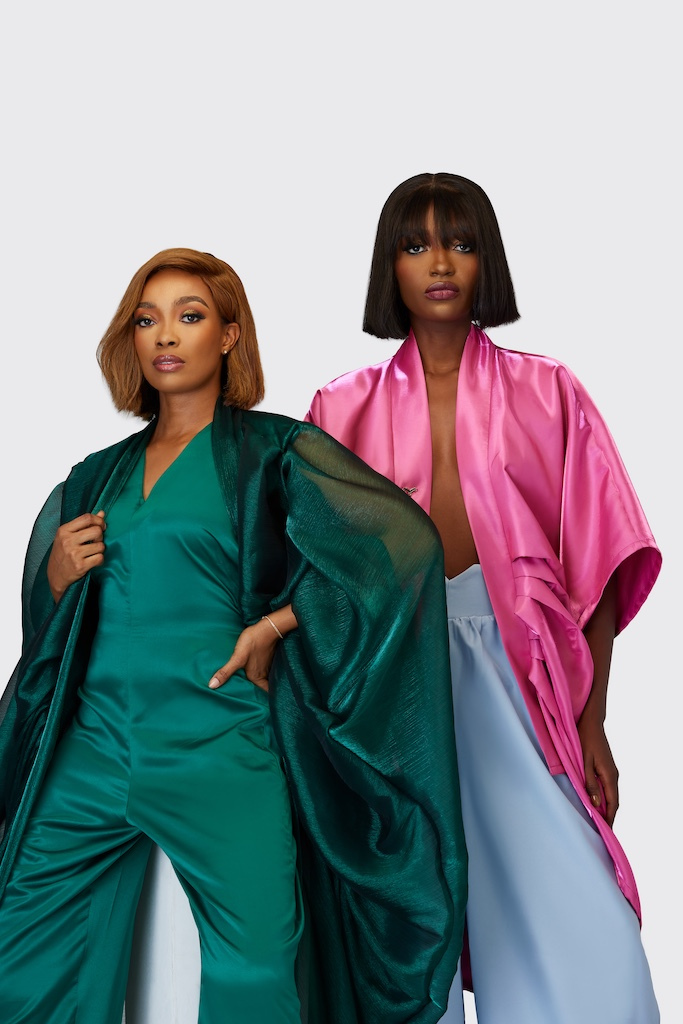 Fashion Week
LFW
Check out Our London Fashion Week 2023