The Designer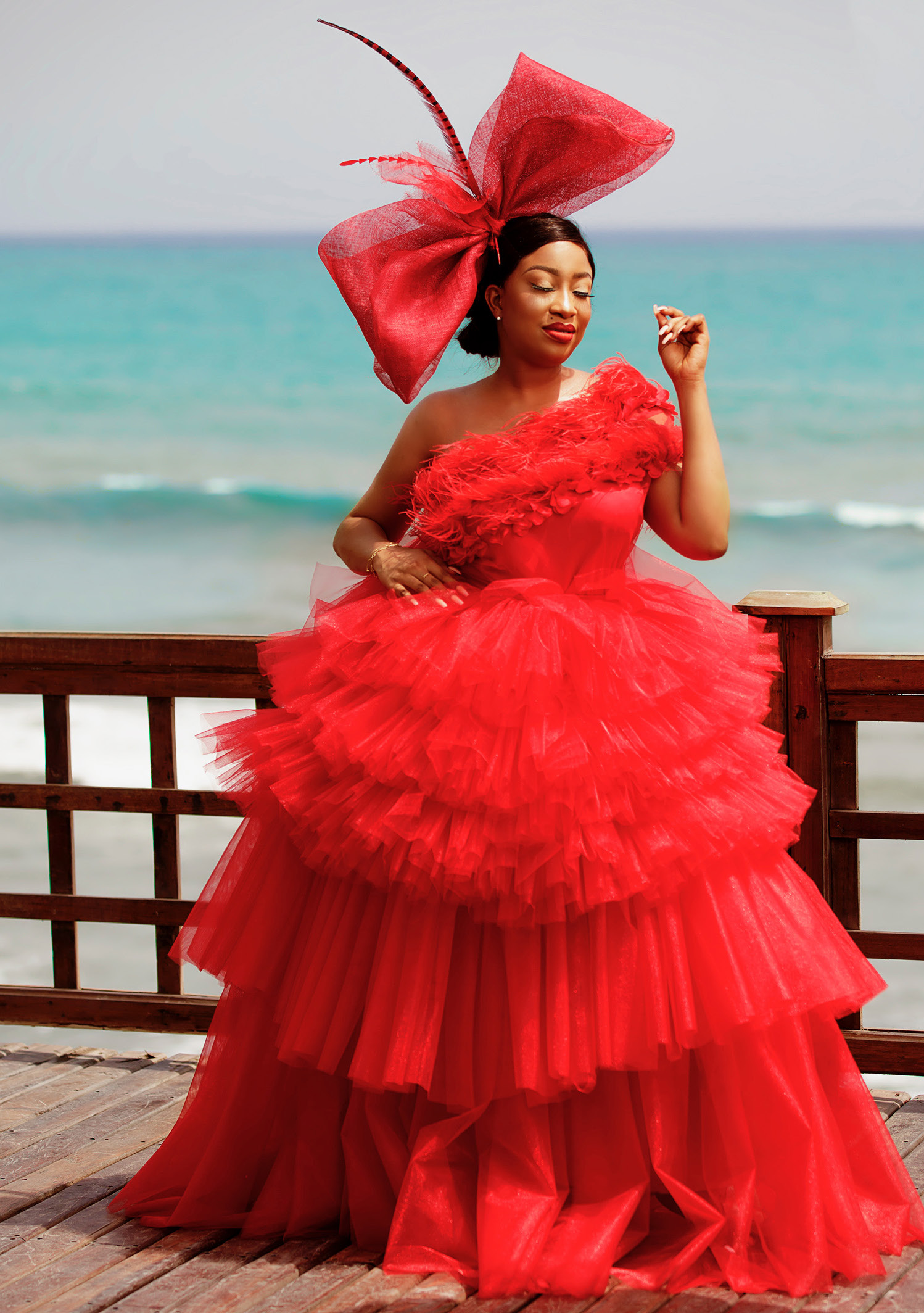 Our Designer
Stephanie /Melanie
Stephanie /Melanie is a very driven young lady who was born for fashion and enjoys the sup - port of her close knit family. When this lady sets her mind on achieving something it's not done till it's done. At a very tender age all the signs were there that she was destined for fashion. She would scrutinise the fashion sense of family members and as she grew became a self-appoint-ed image consultant for her friends.
Though she trained at the prestigious Joyce Ababio Institute in Accra, Melanie has always been a natural. Her own fashion sense is im - peccable. Quite reserved in personality and a preference for life in the quiet lane, her desire to be creative has never been diminished as often foresees fashion trends before they are in vogue.
Melanie is ageless and timeless. This means she is a young lady with a sense of style as clas-sic as the 1950s all the way to futuristic ideas which she incorporates regularly in her designs. As a well-travelled person, she has developed a keen interest in other cultures. This allows her to experiment with styles and fabrics from other countries which keep her work rich, current and interesting.
Her natural sense of achievement means what we see now is the tip off the proverbial iceberg. There is a whole lot more to come from this creative brain and the next time you visit this profile it will be a book.